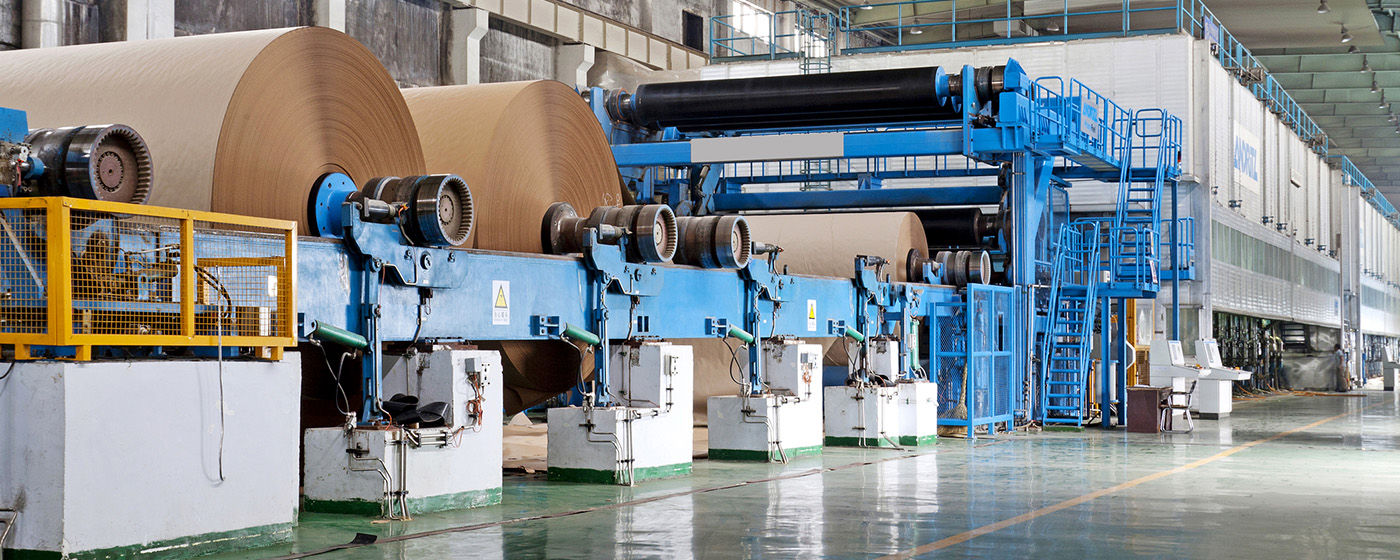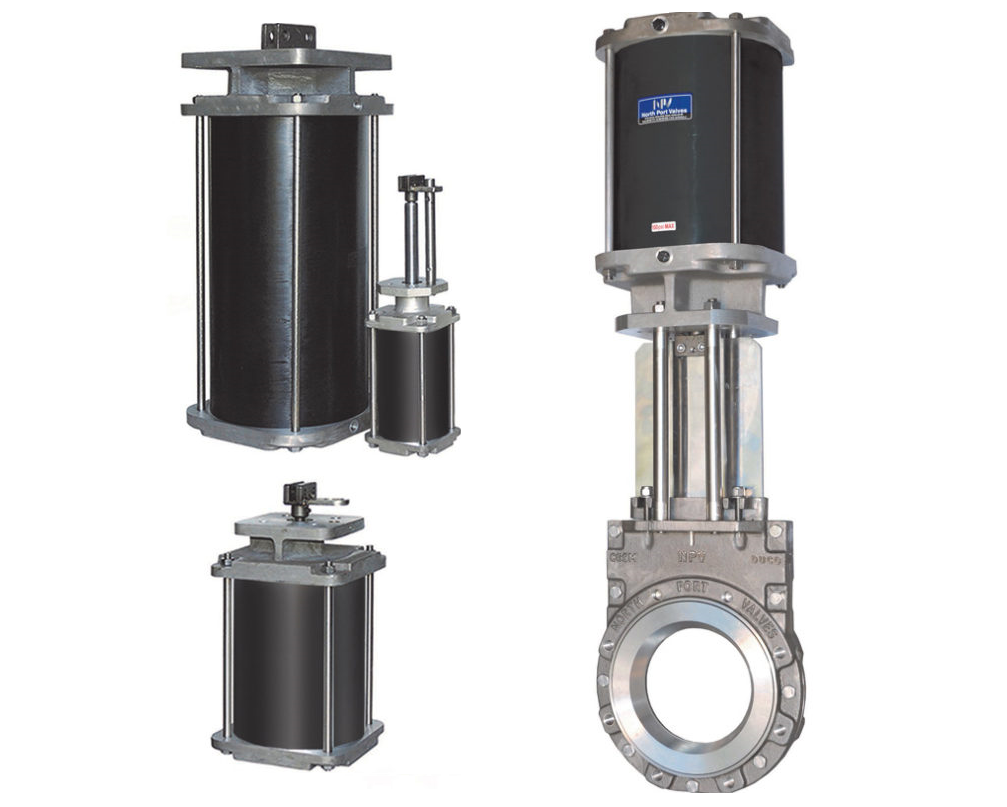 Established in 2009 as a supplier of industrial equipment. We are a certified U.S. company that delivers top engineered products for the diverse industry around America.
Barcor, Inc is proud to announce that we are now a distributor of the North Port Valve engineering product line of knife valves and cylinders for Texas.
We want you to become one of your best industrial partners ever!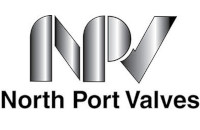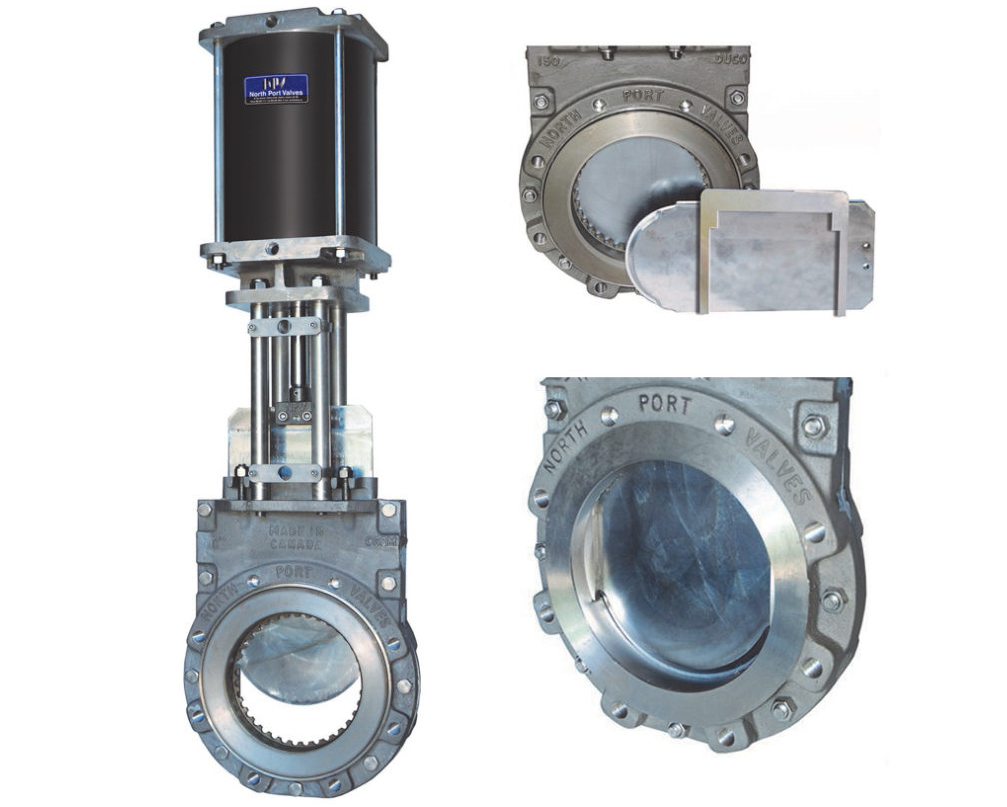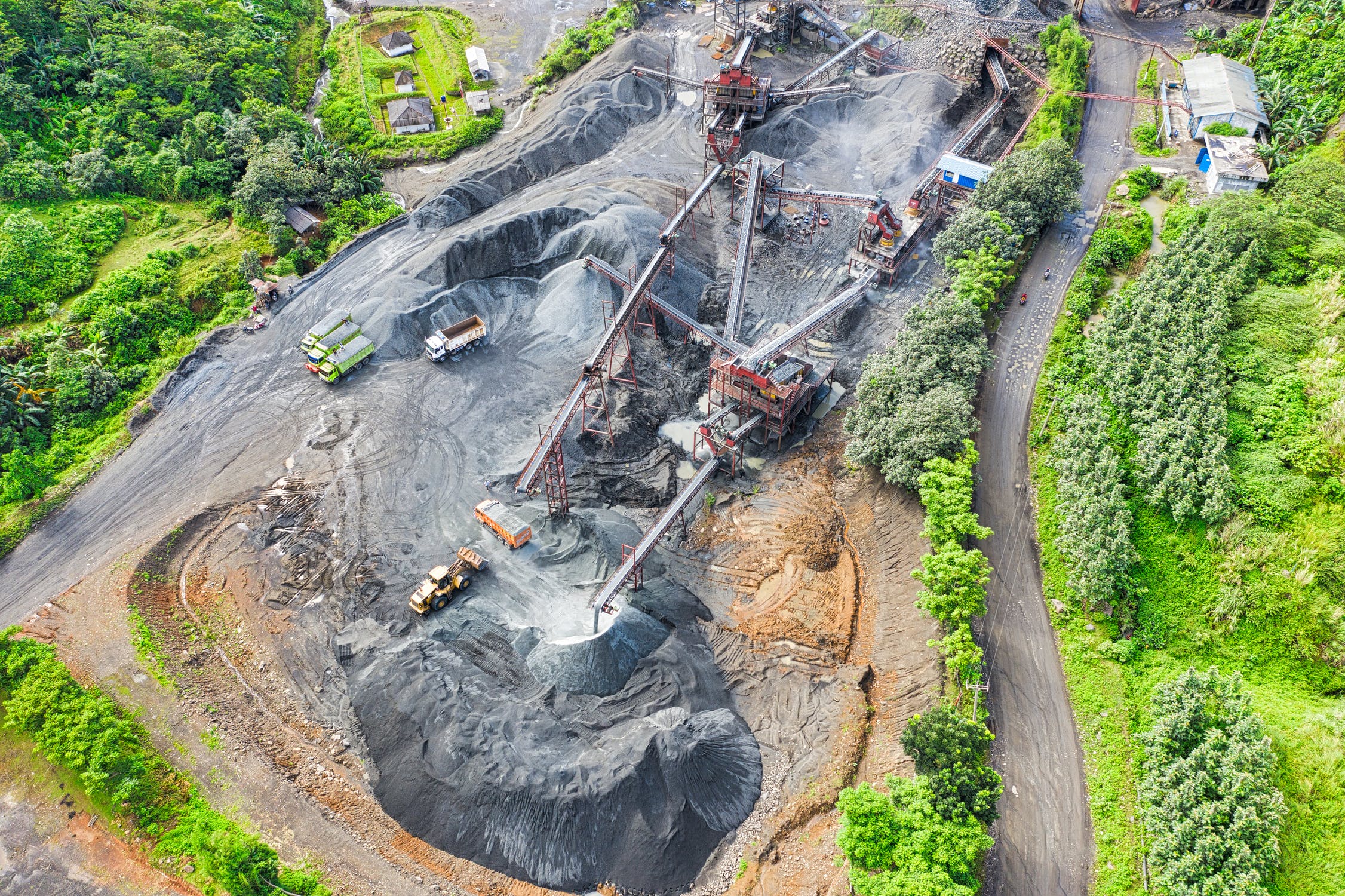 Focus
Our mission is to provide you with the best Industrial equipment available for almost every industrial application.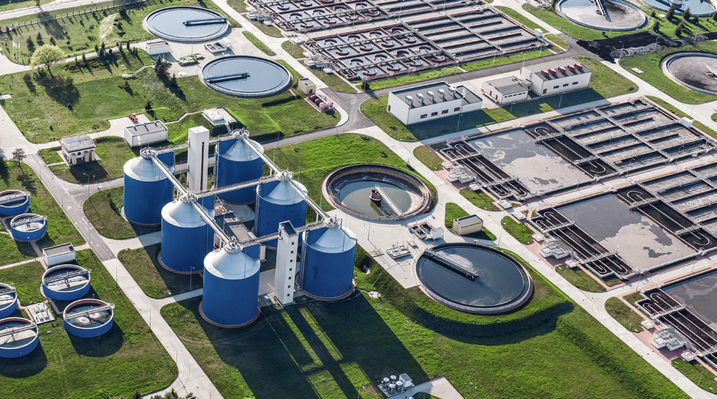 Commitment
We respect your business!
We are always working to give you the best deal you can get.